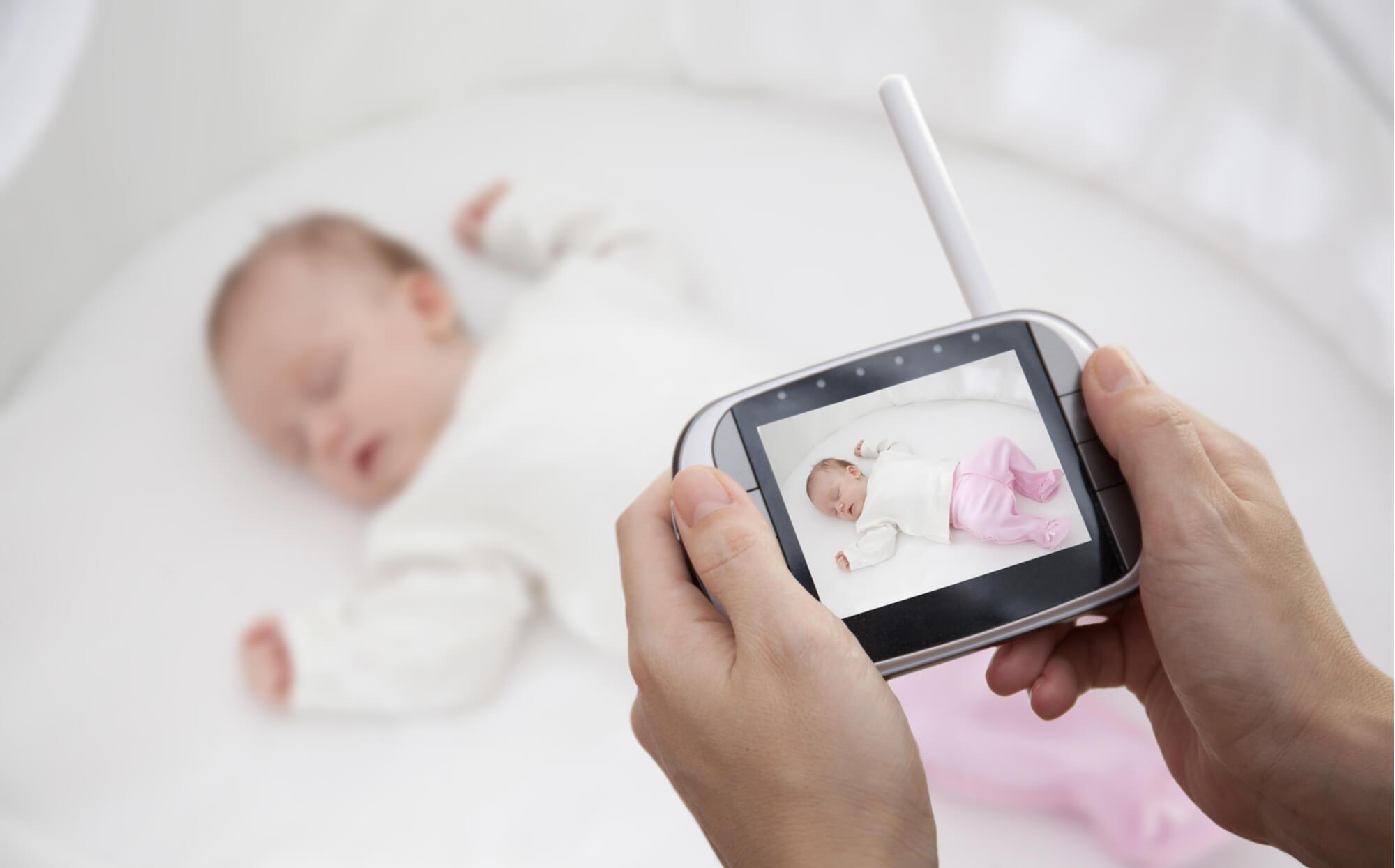 Accessories that contribute to baby's safety
Your child's safety is our top priority. This collection of child safety products offers you protective accessories to prevent falls and bumps , which are among the most common household accidents.
We have selected top quality products to ensure your baby's safety. These are essential items for every parent who wants to protect their child against the risk of domestic accidents.
This collection includes corner protectors to protect the edges of tables and furniture, safety gates for stairs, anti-fall devices for windows and safety locks for doors and drawers. All of these products are designed to be easy to install and use to ensure your peace of mind.
Investing in this collection of child safety products is a wise choice to protect your baby against the risk of household accidents.
In society, we find that the majority of parents have a protective instinct towards their children. This character, probably innate, is understandable, because being an unconscious little human, anything can happen to the baby at any time.
The safety of the latter is therefore an essential thing that every parent must consider in an applied manner.
If you are looking for a trusted store, we offer baby protective accessories , with good quality and very reasonable price.
How to keep an eye on your child?
Do you know the system of a baby monitor ? Commonly called a baby monitor, this accessory allows you to listen to the sounds played by the baby from a distance.
Nowadays, the system has evolved, since it is equipped with a camera . From now on, you can see all the actions of your little one, no matter where you are.
The Video Baby Monitor is an ideal accessory for all new parents.
What can protect your baby from harm?
Growing up, your child is in great danger inside your home. The most well-known domestic accidents are: falls, burns and knocks.
Our online store offers items that guarantee the protection of your little one.
Thus, we can cite:
However, baby home safety is a matter not to be overlooked.