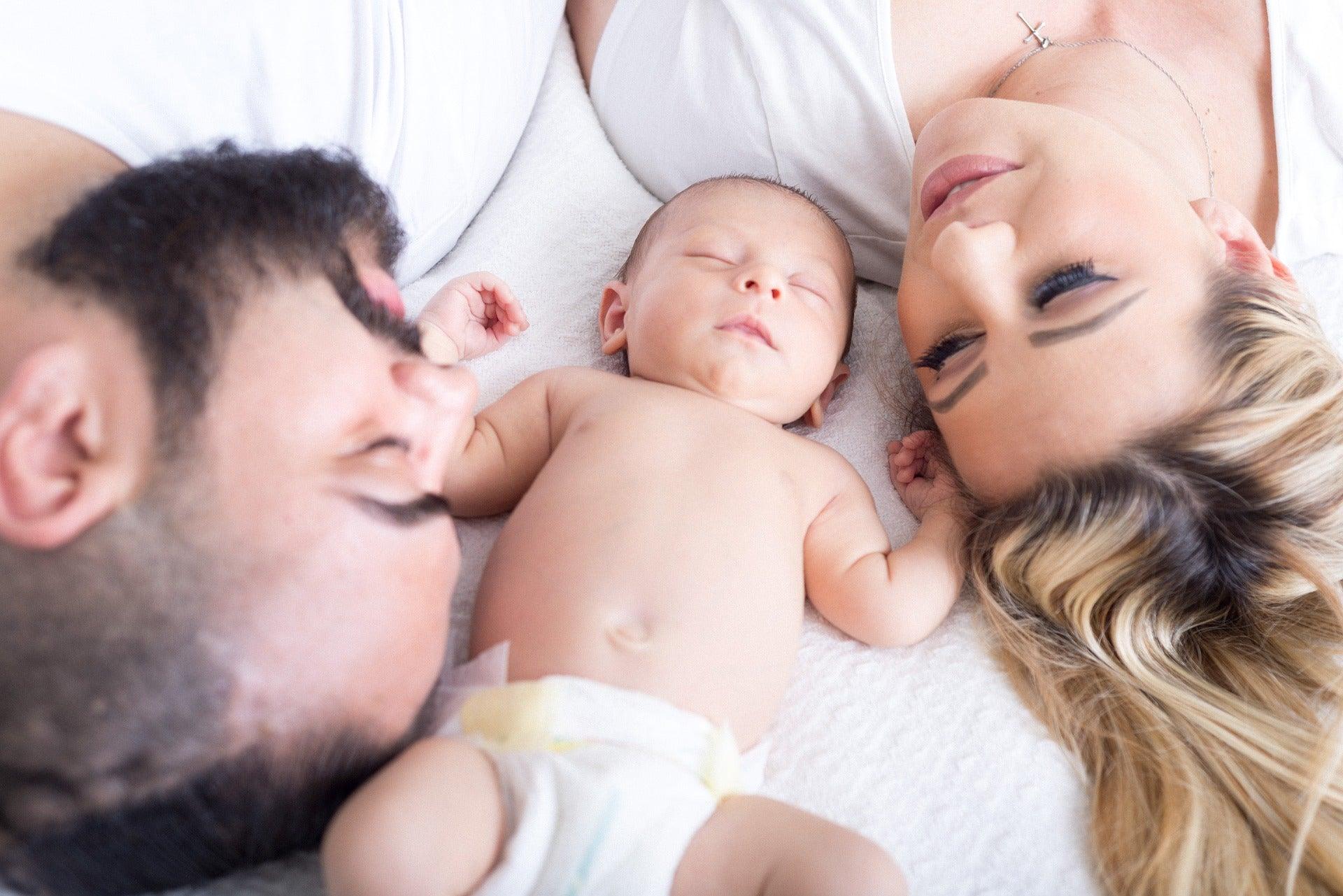 Essential products for baby's health
This collection offers health and hygiene products for babies. It also provides accessories for the comfort of babies.
You will certainly agree that a newborn baby deserves all the comforts in the world .
Have you just learned that you will be parents? Wonderful news!
On the other hand, you must prepare not only for childbirth, but also for the well-being of your child.
Our accessories shop offers hygiene and health products for babies .
Pretty care kits
The all-in-one baby care kit is essential to guarantee the hygiene of the latter.
A pair of scissors, a mini nail clipper and file, tweezers, a nasal suction pump, a feeding pipette, an electronic thermometer, a comb, a brush and baby toothbrushes will all be on hand of hand in a single bag.
However, you can carry the kit every day in a cozy maternity backpack .
Baby comfort accessories
Surely you will agree that a baby deserves all the comforts in the world.
In addition, the support cushion is necessary to stabilize your child's back, but also to prevent him from slipping. Among other things, there is also the head protection cushion for toddlers from 4 to 18 months.
In addition, cotton knee pads are ideal for protecting their knees from the moment the little ones start to crawl.
In addition, all the materials used for the design of our products are comfortable and idyllic for the health of your baby.